reliable communications
WHEN EVERY SECOND COUNTS
When every second counts, you need to be able to share information seamlessly across multiple response teams, regardless of the device or network. Motorola Solutions empowers first reponders to better serve and protect lives through reliable communications and by turning data into actionable intelligence.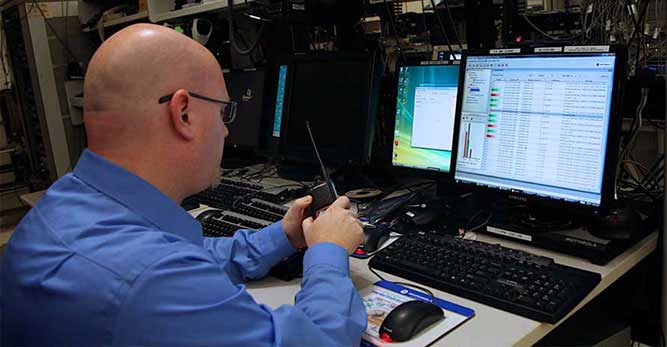 Bair's Electronic Service Inc. is a leading Motorola two way radio dealer and Motorola Service Partner. We are located in Belle Glade, Florida.
We are a family owned company and have been in business since 1953.
We provide wireless communication solutions to many industries and businesses, including; Public Safety, Police Departments, Fire Departments, EMS, Healthcare, Education and Hospitality.
DO YOU WANT YOUR TEAMS

WORKING SAFER, SMARTER AND MORE PRODUCTIVELY?
Contact Us Today
SOLUTIONS
OUR FEATURED SOLUTIONS
PRODUCTS
our featured products
Operations-critical radio products, designed for professional and commercial communications. The comprehensive portfolio of digital MOTOTRBO devices includes rugged portables, sophisticated mobiles and sleek handhelds.
Mission-critical radio products, purpose-built for First Responders and other operations who cannot compromise safety. The legendary APX series of radios combines sophisticated technology.
We offer custom solutions that truly meet your business needs. Business-specific applications increase the level of efficiency, safety and productivity throughout your enterprise.
The Si Series of body-worn cameras dramatically increases situational awareness, information gathering and evidence collection in the field.
The LEX L10 Mission Critical Handheld redefines the broadband experience for officers in the field. Created specifically for the demands of public safety,
Have the peace of mind that your dispatchers have the best tools available to get the job done. Whether large or small, Motorola Dispatch Solutions provide eliable connectivity.
WORK SAFER, SMARTER, AND MORE PRODUCTIVELY
TAKING SAFETY TO THE NEXT LEVEL
Motorola Solutions has created the first and only end-to-end technology ecosystem that unifies voice, video, data and analytics on one single platform — providing you with the foundation of safety for your operations that you need to stay focused on the job. Assuring managers and employees that when situations arise there is technology in place to resolve issues as quickly as possible to prevent them from escalating beyond control. By enabling modern incident and operational management, you can be sure your teams are working safer, smarter and more productively. And that when incidents happen, your teams are assured there is technology in place to resolve them as quickly as possible so they can stay focused on the job at hand.
Read more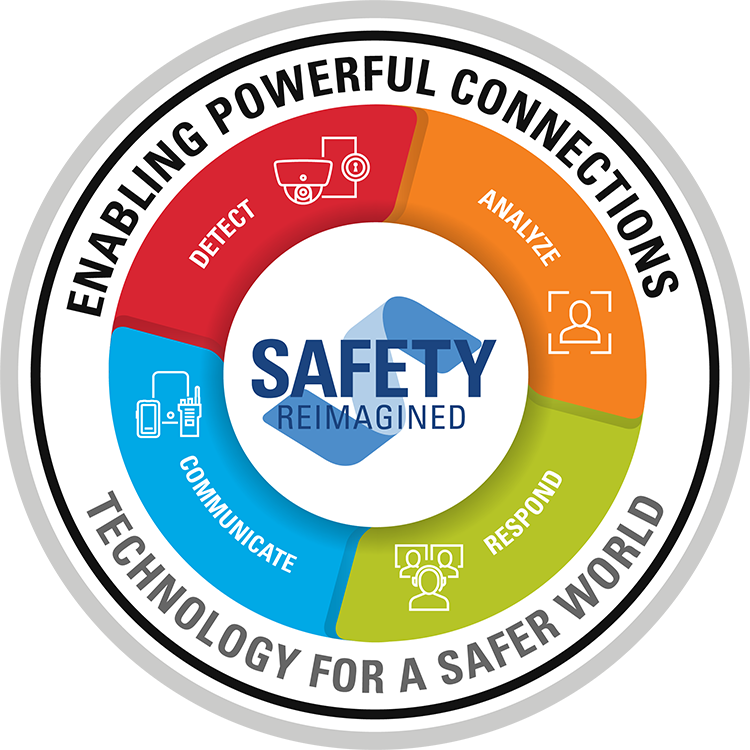 Services
EXTEND THE LIFESPAN OF YOUR DEVICES
Every second counts when running a business or responding to an emergency. The last thing you need is to worry that someone's device is broken – leaving you scrambling to find money or to find time to get it repaired and back in service.
Read more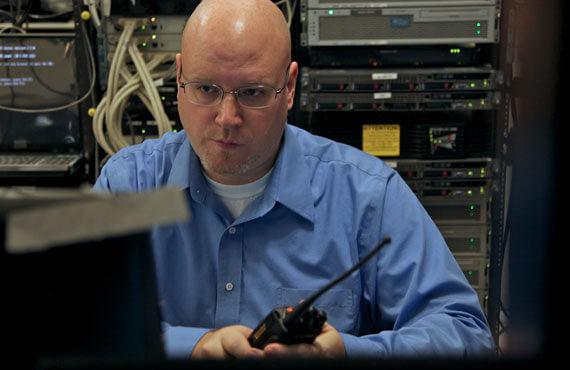 spotlight
product spotlight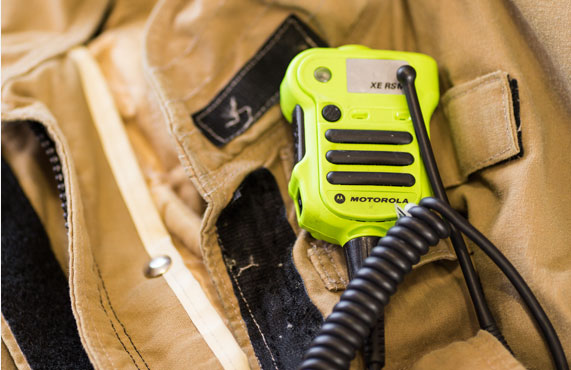 You demand the most of your two-way radio. Don't settle for less from your accessories.We offer the smartest, most versatile, and complete portfolio of accessories. Motorola Original™ accessories help you unleash the full potential of your radio by delivering uncompromising durability, reliability and intelligence.
Read more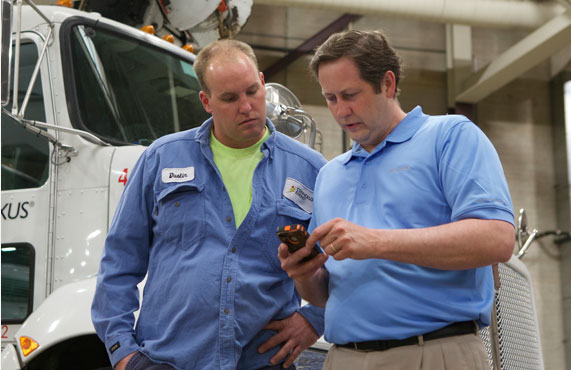 Push-to-talk between all of your devices and networks. WAVE PTX™ connects your disparate networks such as radio, cellular, Wi-Fi, telephony and more so you can communicate between them. Bring secure push-to-talk to the smart devices your team is already using.
Read more